We strive to decrease cat overpopulation by expanding spay/ neuter programs with local vets, clinics, and by implementing the "trap neuter release program (TNR)." We work hard to find loving forever homes for the well socialized kittens of feral cats as well as abandoned cats and kittens. We are all dedicated volunteers who love cats. We are located in Ventura Country, CA about 50 miles north of Los Angeles.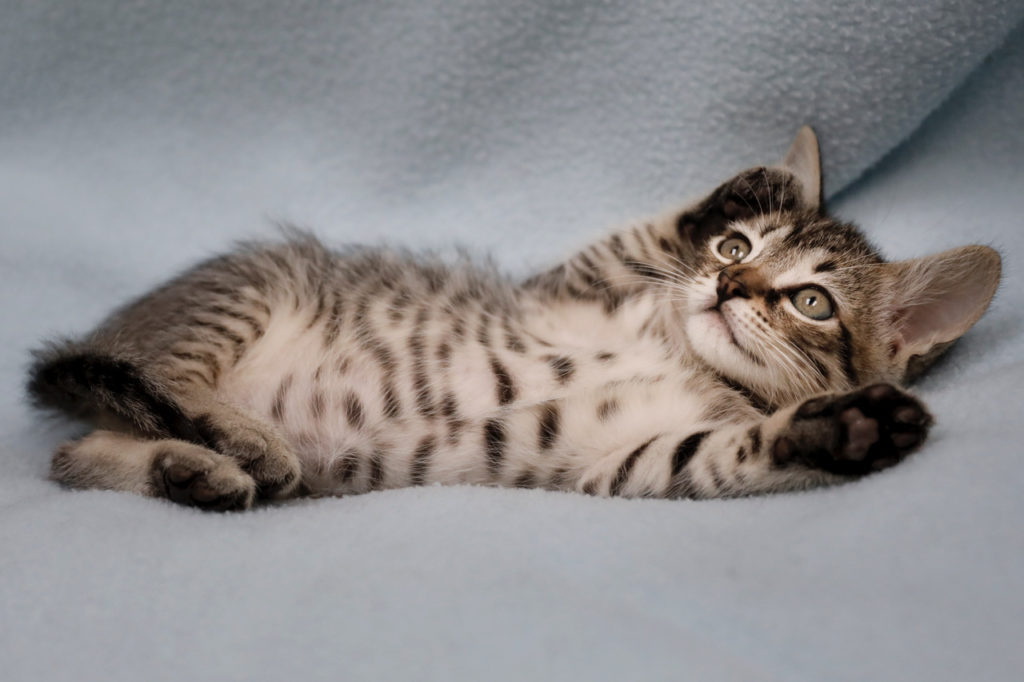 THEY'RE HERE
Yes, it's that time again—Kitten Season!! And we have plenty of them!
Every color: black, orange, grey, white. We have solids, tabbies, tuxedos. Each cuter than the next.
We always suggest that the kittens be adopted in pairs because going home is much less frightening. If the kitten has a partner to play with it will be less likely to claw the furniture. Of course, a good cat tree and some scratchers will help too.
Come see our kittens at one of our adoption events.
They are at Petsmart, Simi valley, from 11 to 2 Sat & Sun.
Petco, Thousand Oaks, 11 to 2 Sat only. Petco, Canoga Park, 1 to 5 -- check days. Or you can go to Petfinder and click on our site. See the kittens that are most adoptable. Then fill out the application on our website and email it to the person indicated. Then you most likely be approved to adopt the kitten.
Adopt a rescue cat or kitten. Give a forever home to a loving cat or kitten today!