We strive to decrease cat overpopulation by expanding spay/ neuter programs with local vets, clinics, and by implementing the "trap neuter release program (TNR)." We work hard to find loving forever homes for the well socialized kittens of feral cats as well as abandoned cats and kittens. We are all dedicated volunteers who love cats. We are located in Ventura Country, CA about 50 miles north of Los Angeles.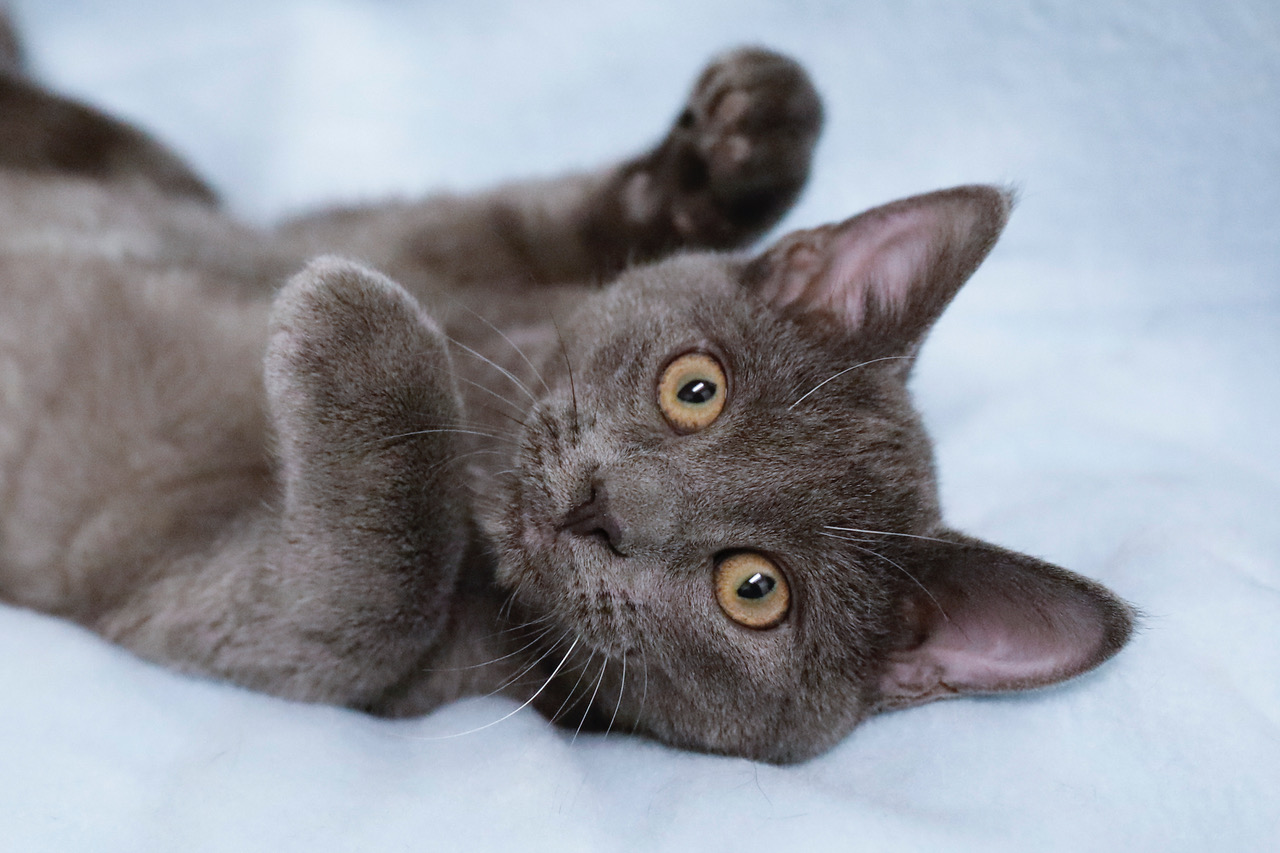 WAITING FOR HOMES

We have many small kittens as well as young and adult cats. Take a minute to imagine your life with a warm, purring, loving, cat as a companion. Sounds good!
Come see our kittens and cats at the adoptions described on the Adoption page. You won't be able to resist one or two of them. Can't get away on Sat. or Sun? We have a variety of kittens and cats on display at Petsmart in Simi Valley. If you like one we can arrange an appointment for you to meet the cat. Then we can arrange an adoption. Or see them on Petfinder. Every kitten and cat we have is pictured there. We are also on Facebook. There you can read about and see pictures of some of our past adoptions.
We hope you will consider adopting one or two of our kittens. They really are great companions.
Adopt a rescue cat or kitten. Give a forever home to a loving cat or kitten today!