We strive to decrease cat overpopulation by expanding spay/ neuter programs with local vets, clinics, and by implementing the "trap neuter release program (TNR)." We work hard to find loving forever homes for the well socialized kittens of feral cats as well as abandoned cats and kittens.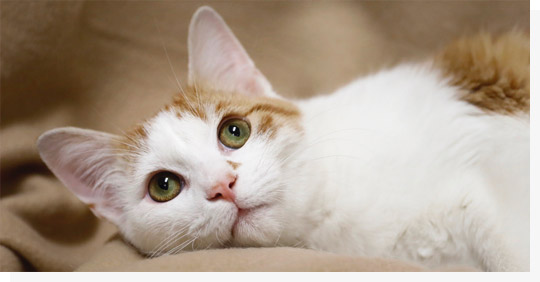 We are all dedicated volunteers who love cats. We are located in Ventura Country, CA about 50 miles north of Los Angeles.
CATS! KITTENS!
We have cats and kittens galore! We have every color and every kind: tabby, solid, tuxedo, calico, white, black, tortie, short hair, and long hair. All of our cats and kittens are mixed breeds but many look like purebreds.
Adopt a rescue cat or kitten. Give a forever home to a loving cat or kitten today!